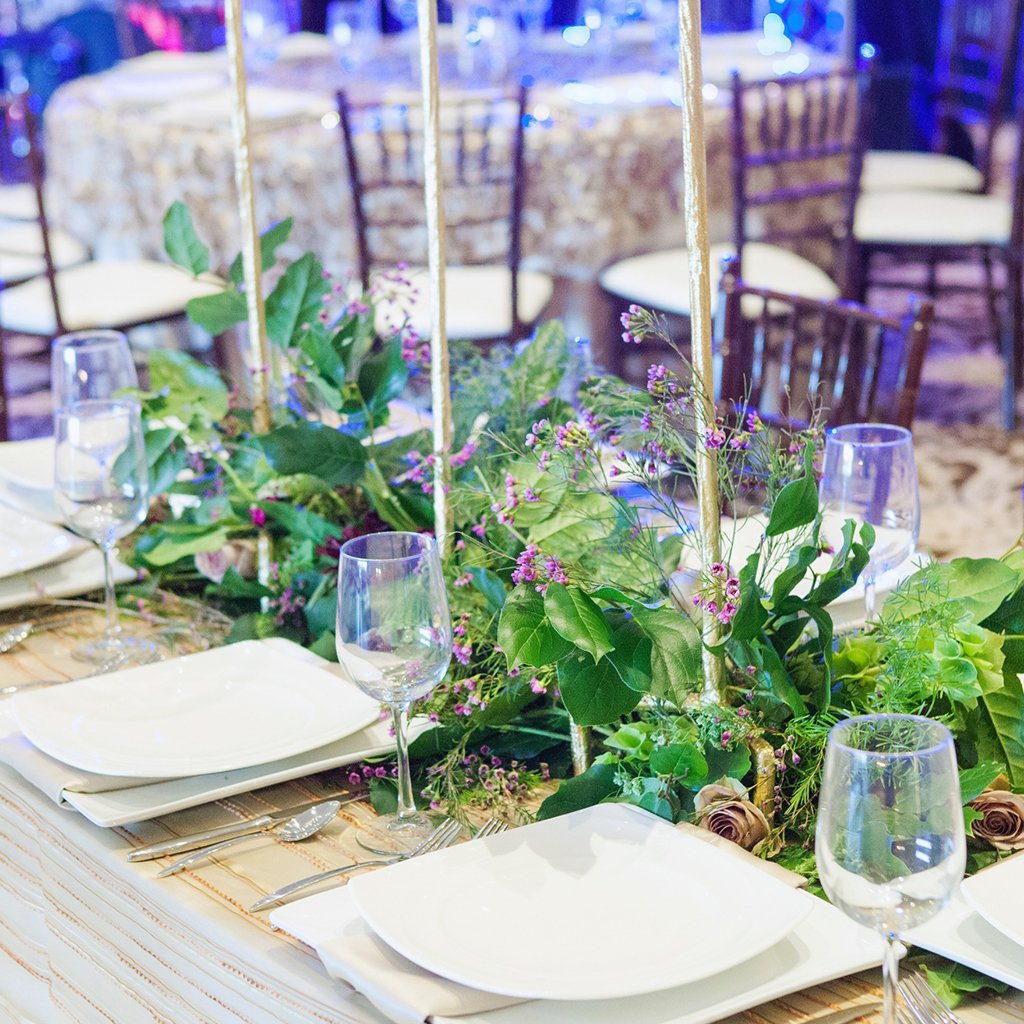 Chateau Luxe is the ideal venue for special occaisions!
Award-Winning Meetings and Events
Set amongst spectacular Sonoran Desert views, Chateau Luxe is Arizona's most luxurious and nationally recognized event
destination boasting spacious indoor and outdoor event spaces that feature stunning crystal chandeliers, lush fabrics,
and delectable cuisine created by our award-winning in house culinary team ensure an unforgettable experience for your
meeting or event, large or small.

World-Class Team
Chateau Luxe sets the gold-standard with our team of world-class event professionals. Whether you're a seasoned event
planner or a first-timer, our Professional Event Planners are here to ensure your event connects, inspires, engages, and
entertains. From concept through completion and beyond, you can count on the team at Chateau Luxe to deliver.

Catering
With our state of the art kitchen and innovative culinary team, the options are endless for delectable fare perfect for your
event – from farm-fresh organic cuisine, to Tuscan, Asian, Indian, Southwestern, Kosher, and beyond…the options are truly
endless. Choose from our Formal