Chateau Luxe | Phoenix, AZ
Award Winning Event Venue
Let's Plan Your Perfect
Meeting
Conference
Fundraiser
Wedding
Tradeshow
Birthday
Event
Party
Celebration
Business Events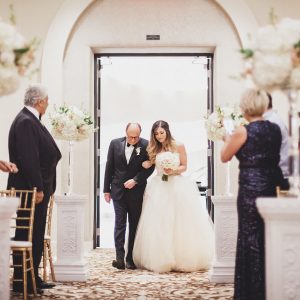 Weddings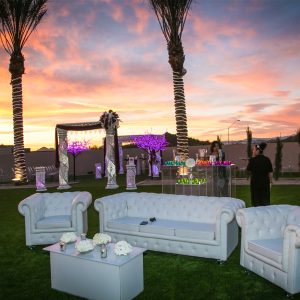 Outdoor Events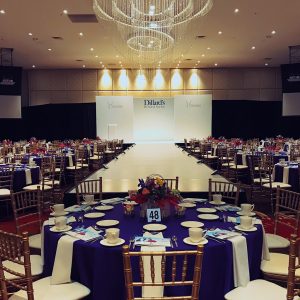 You Name It!
Any Event/Function You'd Like!
Top Full Service Event & Conference Center in Phoenix, AZ
Chateau Luxe is a Full Service Special Event & Conference Center located in Phoenix, AZ.
Set amongst spectacular Sonoran Desert views, Chateau Luxe is Arizona's most luxurious and nationally recognized event destination boasting spacious indoor and outdoor spaces for events of all sizes. Stunning crystal chandeliers, lush fabrics, and delectable cuisine crafted by our in-house culinary team ensure an unforgettable experience for your next function, no matter how large or small.
OF VERSATILE EVENT SPACES INDOORS